Catering Food + Family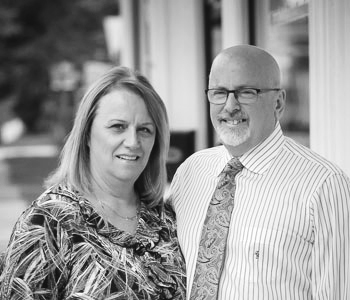 In 1986, Gary and Patti Zylstra put it all on the line and opened up their own catering business. With a focus on truly delicious food and customer service, our small, family-run business began catering to the Grand Rapids area. Our motto was "nothing but the best," and we held true to it every day.
Over three decades later, Catered Creations is still living that motto through fresh cuisine, creative menus, and professional service. But most importantly, family has remained at the heart of our company. Clients will always partner with a member of our family when planning and executing their event. We believe this is important because it guarantees that we will go above and beyond to ensure your satisfaction.
At Catered Creations, the love of family and food runs through all of us. It's evident in our love of experimenting with food and customizing menus. We show it in our love of seeing people enjoy that perfect bite and bonding over food. It's there when we are serving guests, whether it is at a high-end party or at a free community event. It's there when we are planning every detail of your event with you. Catering is not just a job for us, it's our life.