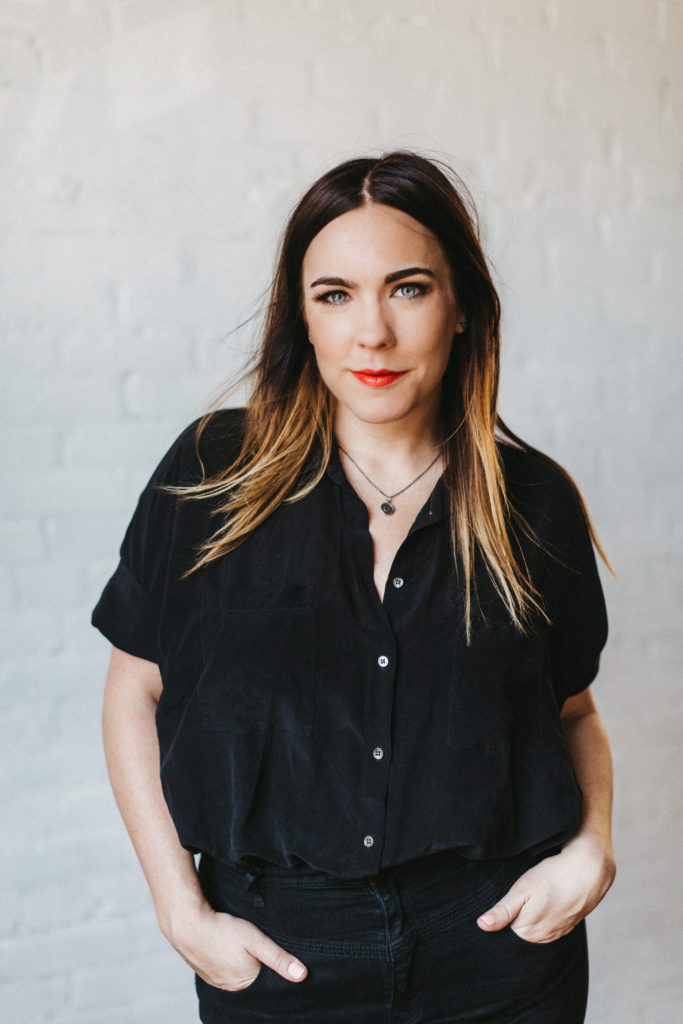 We have long admired the stunning wedding photography of Jill DeVries. So, we were thrilled to sit down and talk with her about her favorite wedding moments, her advice for engaged couples when choosing a photographer and her favorite wedding destinations.
Catered Creations: How long have you been photographing weddings for and how did you get into it?
Jill DeVries: I've been photographing weddings for ten years. Photography was a hobby in college, and my style was always people-focused and candid. Some friends of friends asked me to photograph their wedding and it sounded fun. I quickly fell in love with it and after about two years of balancing it on the side with full time work, I quit my day job and made photography my full time gig.
CC: How would you describe your style and approach?
JD: My style is candid, natural, and documentary. I want to make images that are authentic, that show what the day looked like and felt like. I don't want to create a perfect story or pose couples in ways that feel unnatural — my aim is always to take photos that are really honest. Most of the day I am an active observer, not a director.
CC: What advice would you give to couples when choosing a wedding photographer?
JD: Figure out what you're looking for (candid, traditional, etc) and how to describe what you connect with in someone's style. Make sure you click with your photographer! They'll be up close and personal with some of the most emotional and intimate moments of your day, so it's really important that you feel comfortable with and connected to them.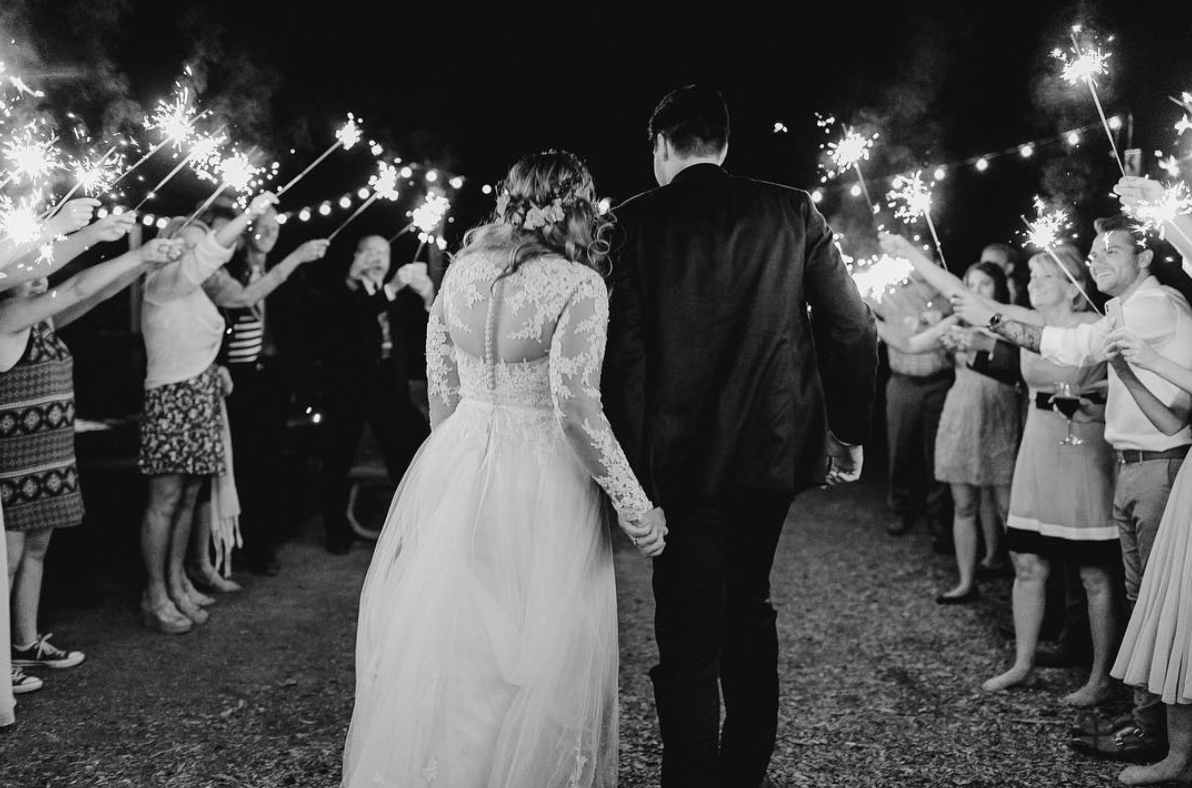 CC: What tips would you share with couples to help their day go more smoothly? What lessons have you learned from seeing so many weddings?
JD: Work with your photographer from the get go to create a timeline for the day. Hire a day-of coordinator so you don't have to ask anyone close to you to take on that task. On the wedding day, don't worry about the time or the tiny details — focus on enjoying every moment and the fact that you're getting married. That matters way more than the weather, the flowers, or anything else.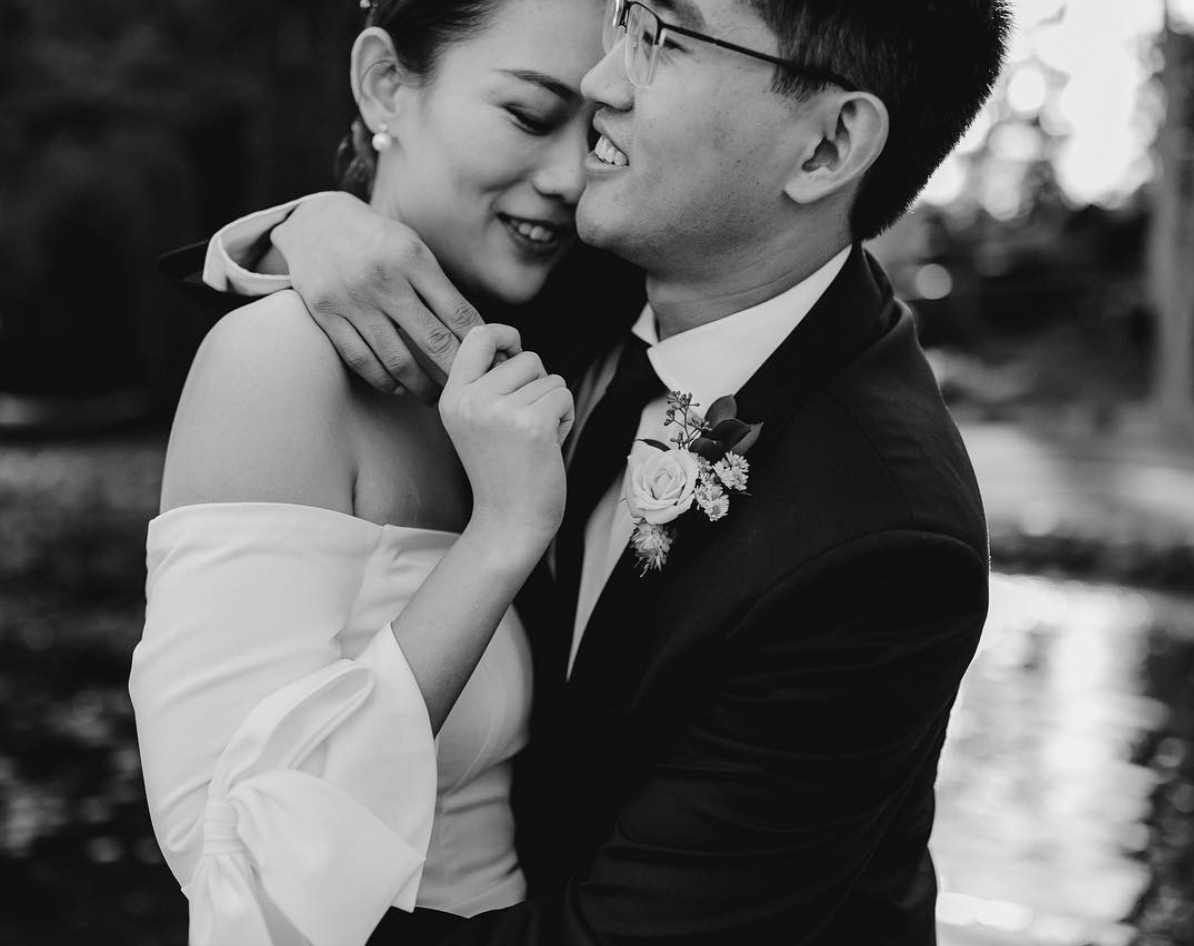 CC: What is your favorite part of the wedding day?
JD: This is a tough one because there are so many! I think I get most emotional during the vows, as well as any interaction between a bride or groom and one of their parents. The gravity of the day really hits you during those times.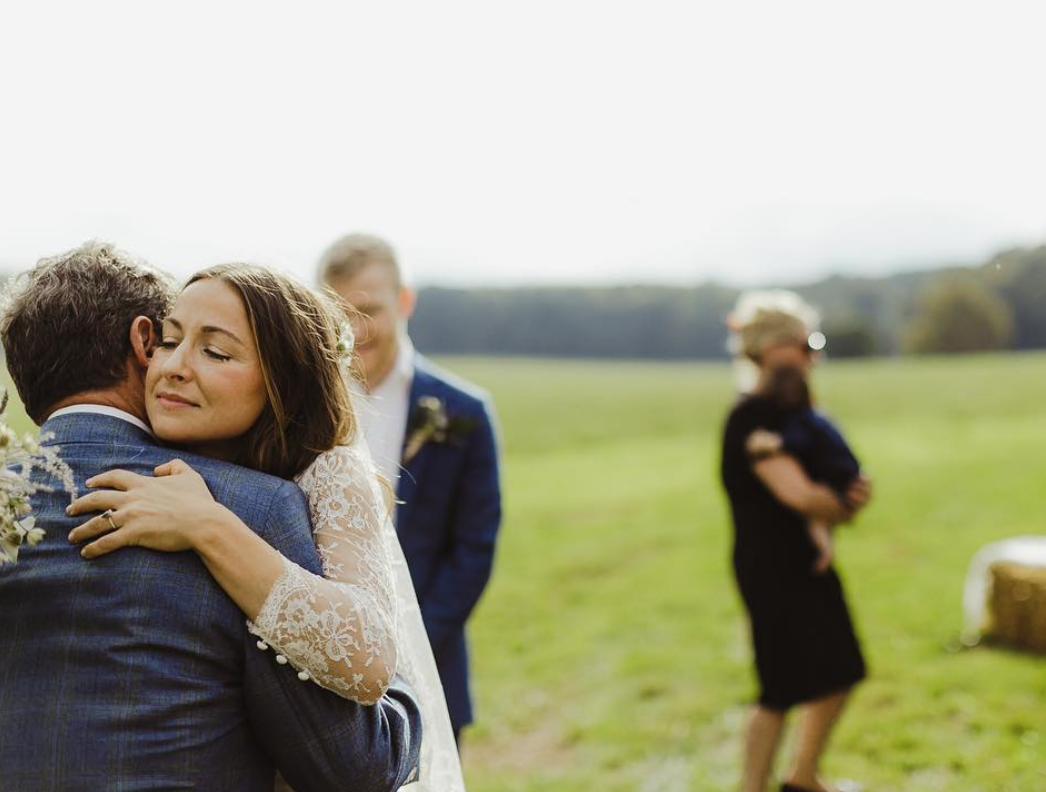 CC: You travel quite a lot shooting weddings and engagement sessions. What would you say was your favorite place/destination?
JD: Probably San Miguel de Allende, Mexico or Siena, Italy (pictured below). Still pinching myself about doing weddings in both of those places!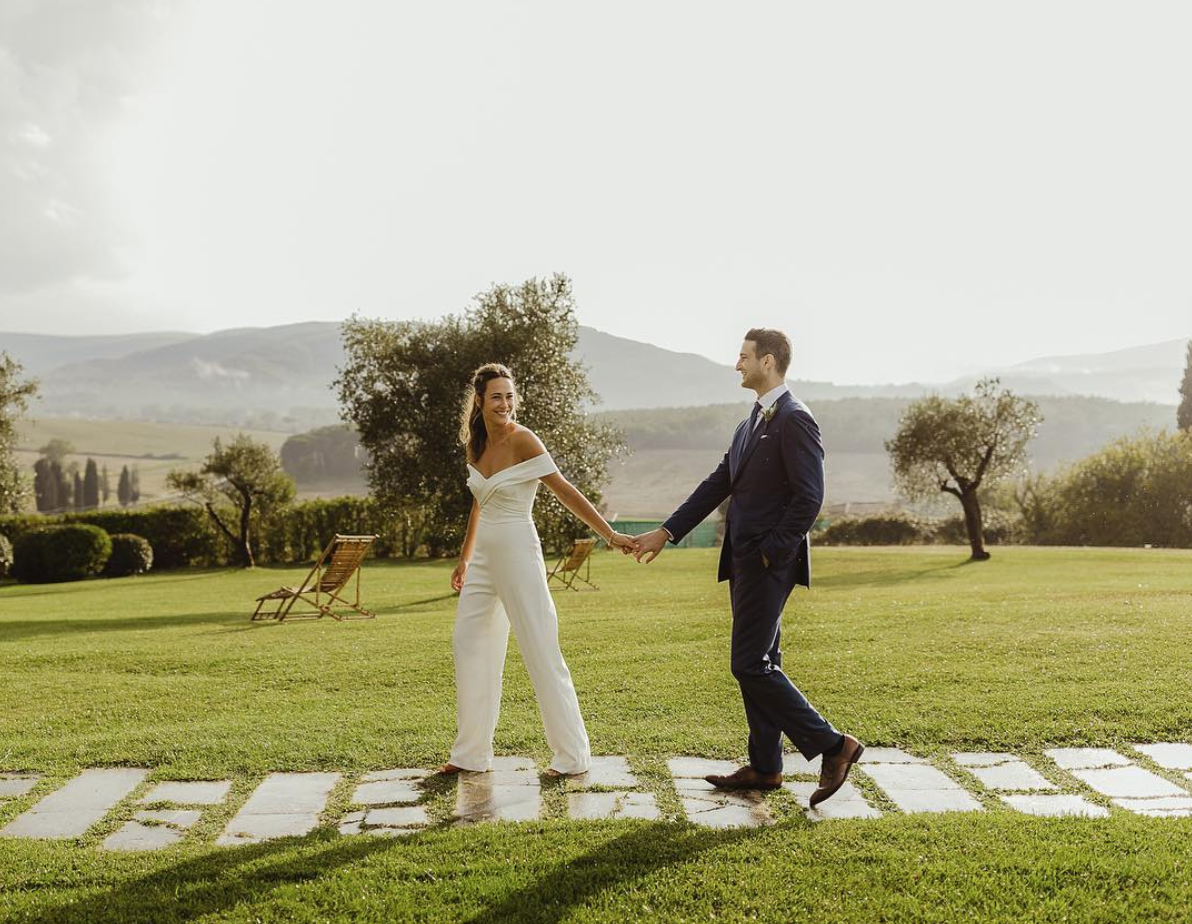 CC: Where do you see wedding photography heading in the next few years?
JD: Instagram has recently popularized "adventure photographers," and a lot of people just kinda specialize in epic portraits on top of mountains. Those images are always really cool, but I see people realizing that it's the tiny moments that ultimately mean the most. I think less epic but more meaningful photography will ultimately be what lasts.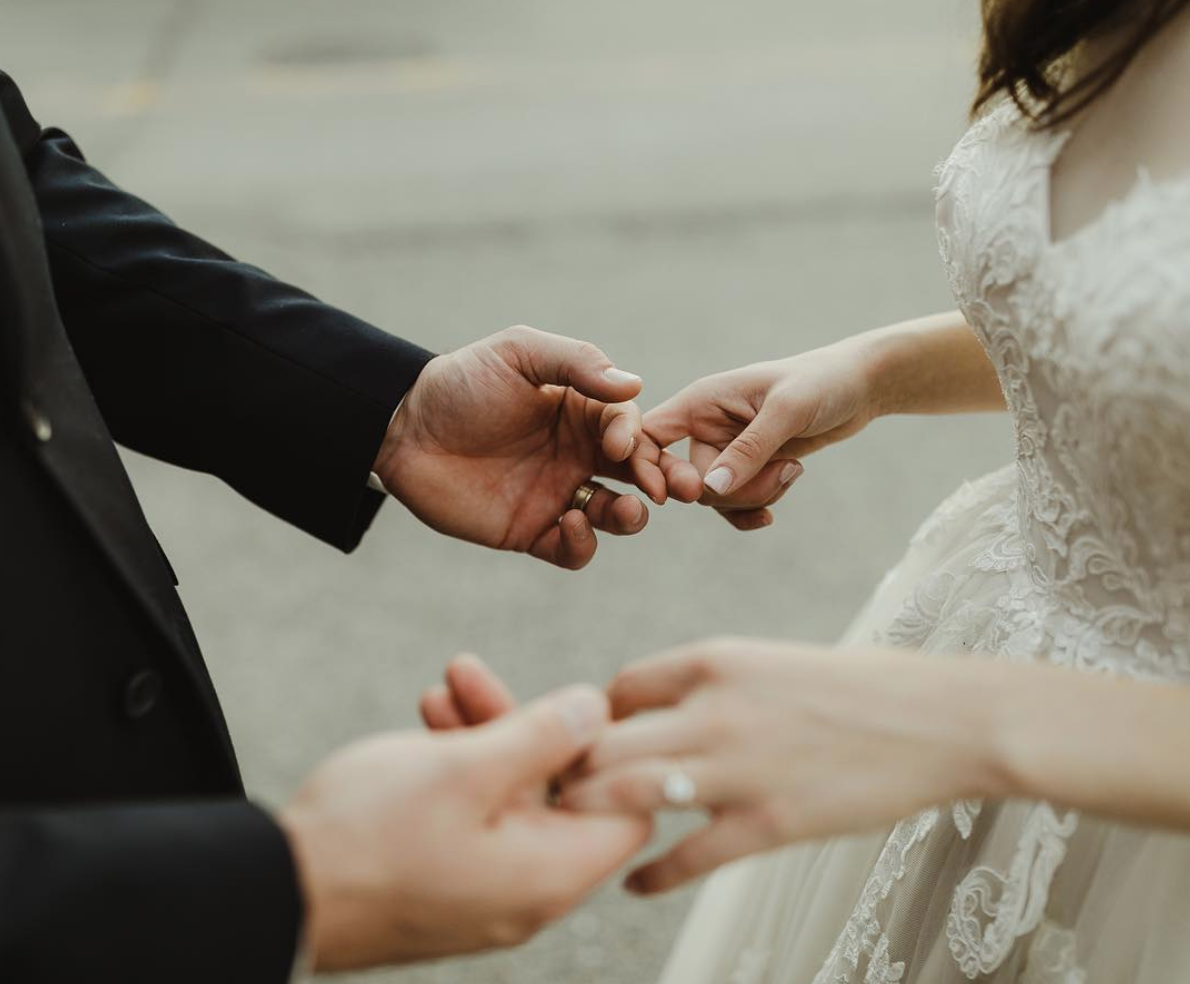 CC: Finally…what's the best moment you've had as a wedding photographer?
JD: I could never choose just one! At every wedding I am overwhelmed and honored by the fact that virtual strangers have invited me to take part in one of the most important days of their lives. I don't take it for granted.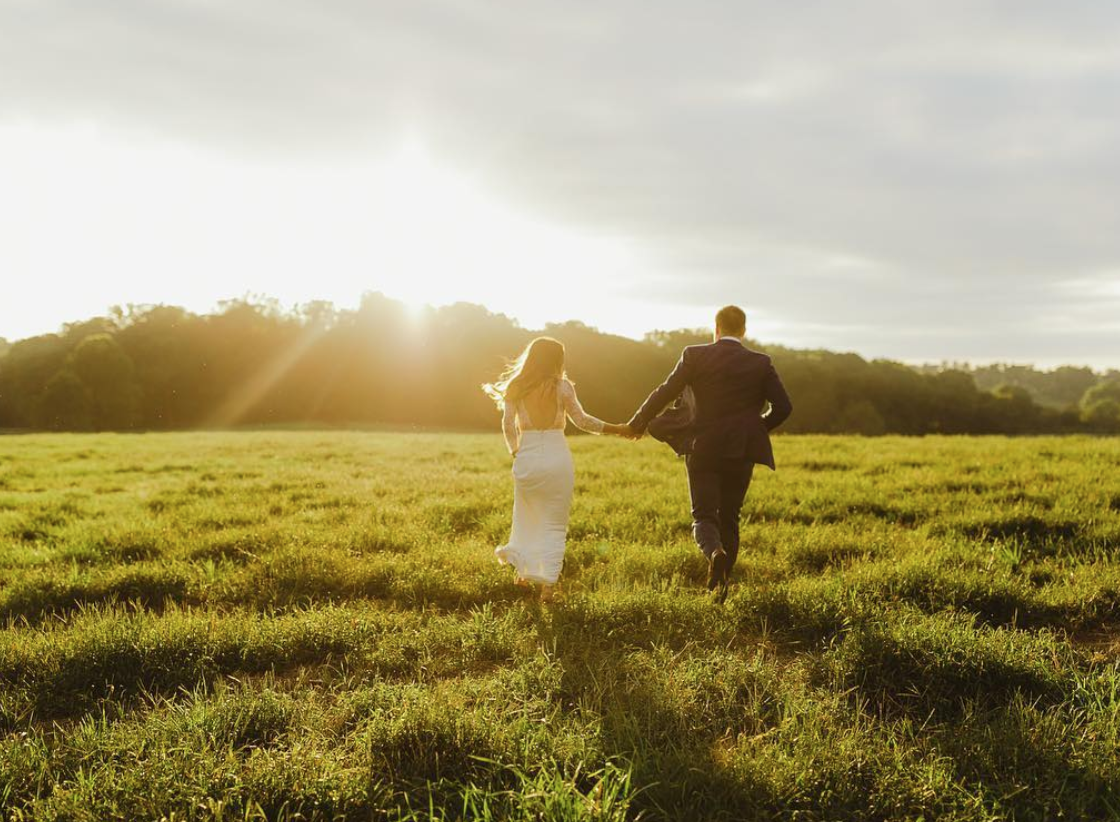 All images are from Jill DeVries. To see more of her work, connect with her on Instagram.